PROGRAM COORDINATOR:
Erin Madore
emadore@msad54.org
---
"To know how and when to apply the skill is what elevates the skill to the strategy level." —Marie M. Clay
The Title IA Program is funded through the federal No Child Left Behind legislation of 2001. The goal of Title IA is to provide reading, writing and math assistance to the elementary students of RSU/MSAD 54. Small group and one-on-one instruction is provided in all five elementary schools.
---
Programs:
Math
The Math Specialist provides direct math instruction to students and works with teachers to help support all aspects of the district's math program, including curriculum, instruction, and assessment. Teachers participate in regular professional development activities in math, ranging from district-wide grade level meetings, building-level staff meetings, and after-school professional development.
The goal of the district's Title IA program in math is two-fold; to improve student learning of math and supporting teachers' knowledge and use of research-based practices in the classroom in order to improve student learning.
Reading Recovery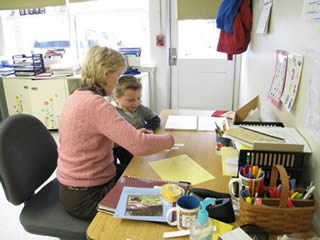 Reading Recovery is a reading intervention designed to help first grade children who are having difficulty learning to read. Children selected for Reading Recovery receive individualized reading and writing lessons with a certified Reading Recovery teacher. These lessons are in addition to regular classroom reading and writing instruction.
The Reading Recovery lessons take place daily for 30 minutes and include the following components:
Re-reading familiar books
Reading the new book from the day before
Word work
Writing
Reading a new book
Read 180
[Need content] - Currently links to a math proposal pdf (http://www.msad54.org/district/title1a/pdf/math2010.pdf)
Small Group Instruction
K-6 students are selected to participate in small group instruction based on recommendations by the classroom teacher and academic assessments.
Children meet in small groups of 2-4 with a member of the Title IA staff. Their lessons are specifically designed to meet the needs of the students in the group.
Parents of the selected students are notified of their child's participation in these small groups. Most groups meet for 30 minutes a day, 4-5 times a week.
Parents are always welcome to visit or contact their child's instructor with questions or concerns.
Project Story Boost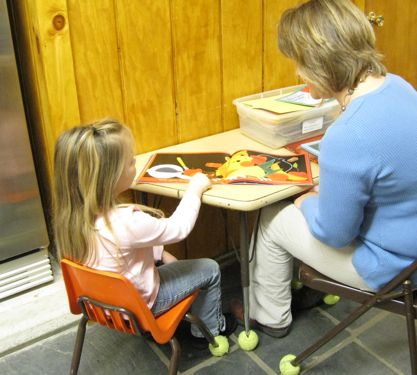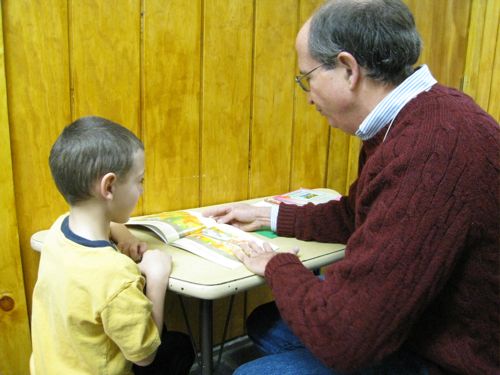 Kindergarten students are selected to receive Project Story Boost by the classroom teacher if they need additional experience in listening and retelling stories.
The Title I Parent Outreach Coordinator recruits, trains, and supervises the volunteers who read with the kindergarten students. The volunteers can be parents of a kindergarten student or an older student, grandparents, retired teachers, or other community members who desire an opportunity to volunteer in a school. The MSAD 54 school board requires Project Story Boost volunteers to submit the background check form.
Parents of selected kindergarten students give written permission for their child to receive Project Story Boost for two twenty to thirty minute sessions each week. The Parent Outreach Coordinator is also available to meet with parents to encourage reading to their children at home.
---