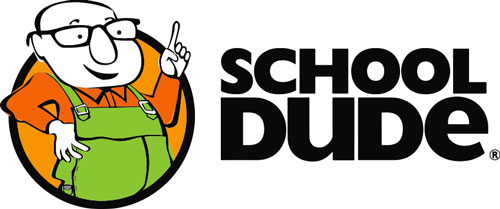 Please use the links below to request maintenance, facilities and/or inventory direct.
Notice: You MAY need to change your password. If your password fails, click on the "FORGOT PASSWORD" and follow directions.
Maintenance » Inventory » Facility »
Use the tutorials below to learn how to use this request system.
Facility Site Direct Requesters Training Video
Training for Facility Site Administrators
Facility Site Direct Site Administrator I Training
Facility Site Direct Site Administrator II Training
Facility Site Direct Site Administrator II Activation